In this modern era, everyone moves to own a business. But most businessmen face serious problems regarding payments. The clients often procrastinate to pay. And such practice put a false impact on the whole system. So you must need the invoice to keep updating your clients or customers about your services and urge them to pay quickly. Do you know about the way of making invoices? If No, then this article assists you in this respect that how to write an invoice to get quick payments from your clients to grow your business.
Types of Invoices  
To know how to write an invoice to get quick payments, let's talk about various kinds of invoices written for different clients. But all of these are generalized in two forms:
Before starting a project
After the project is finished
How to write an Invoice to get quick payments
There is a clear-cut way how to write an invoice to get quick payments. To turn your business into progressing mode, you need to write an invoice creating good attention to the clients. For this purpose, just follow the directions which are given here.
Take a birds-eye view of the Invoice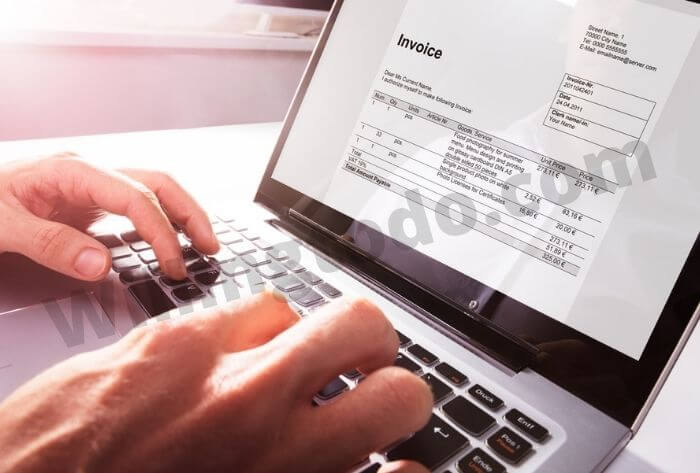 Let's see a bird's eye view of how to write an invoice to get quick payments.
Mark the word Invoice at the top
Put a logo of your company/brand
Give the unique invoice number
Mention the issue and due date of the invoice
Give contact info of your client & your company
Describe your goods/services with their costs
Add payment info with terms and conditions
Conclude with a kind note
Specify the invoice putting a hallmark
Giving ease to others must be your priority. So make sure to specify the invoice by putting a clear hallmark of the invoice at the top of the page. The first impression of your invoice makes this piece of paper more valuable. This is very important tip if you are looking how to write an invoice to get quick payments.
Give your Invoice a Professional Look
If you are a company or brand owner, then you must have a particular logo. So you must put a logo at the top corner and choose an appropriate color to customize your invoice while searching for how to write an invoice to get quick payments. Select the most suitable fonts for the whole text that show a resemblance to the logo. It will reflect your image and give a professional look to your invoice.
Mention the Invoice Number
Numbers put a clear distinction among a stock of thousands. So it's very important to write the number of the invoice in the first attempt. It will give your invoice a unique identification. Such practice is deliberately telling you how to write an invoice to get quick payments.
Update the Invoice by mentioning the date
If you are learning about how to write an invoice to get quick payments, keep in mind that dates have great significance to memorizing the event or shaping our day. It is highly recommended that you mention the Invoice date and the Due date to keep the client updated. If you forget to write the date in the invoice, your client may forget to pay on the due date.
Give your client's info
When you have to mail something to someone, you must give the info of your client specifically to whom your invoice has to be sent. To get specific information about how to write an invoice to get quick payments, you must have to give these details in the invoice of your client:
Name
Office Residency
Email
Cell/Phone Number
Introduce your Brand/Company
Where your client's info puts important, you must give the details of your company or brand as well to make the invoice crystal clear. This is also necessary because your client should be aware of where he received the invoice. You have to mention clearly your name, office address, contact number, and email as well.
Illustrate the services for which the client has to pay
Brief your client by describing your services, goods, items, or projects in a tabular form for which he/she has to pay. The name, price, and quantity should be mentioned there in the invoice. Everything must be vivid in the description.
There is a great difference among all items by their cost and standard. So you must give the actual form of all.
This part of the invoice catches the attention of the clients because they come to know about the prices of the projects that are given by their boss or the cost of the goods they purchased from the shop owner.
Don't forget to add payment info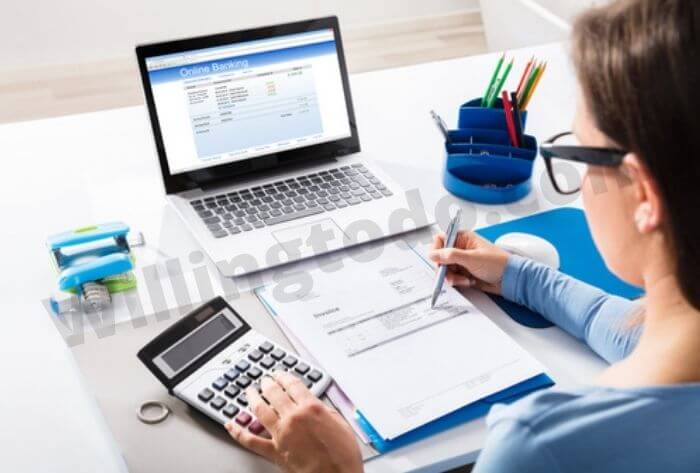 After briefing the clients or customers by giving a clear description, the most important step is to add payment info for your services.
You may add a tax to the billing amount. It depends on the type of business run by you. Because the taxes are applicable as per the worth of your business.
If you want to give any discount to your clients, you must be mentioned in this section. By sorting out all the payments, add the total balance in the last, and it must be highlighted.
Give clear Payment Options
You have to give clear payment options along with the payment info if you are learning how to write an invoice to get quick payments. Many software offers to collect credit cards and allow ACH transfers to the clients via their tools. This is a promising tool to get quick payments.
In the PDF form of the invoice, some extra payment may be demanded from the clients, but you have to mention clear instructions for it. In the soft form, you may send your invoice via email.
Add some Payment Terms & Conditions
If you charge a big amount to your clients, then there is a possibility that your client couldn't pay you as a whole at the due date. That is why you must have put the installment option as well.
So you should give clear payment terms and conditions to get paid smoothly. For this purpose, the number of days must be mentioned in the invoice to pay.
Write Greeting Comments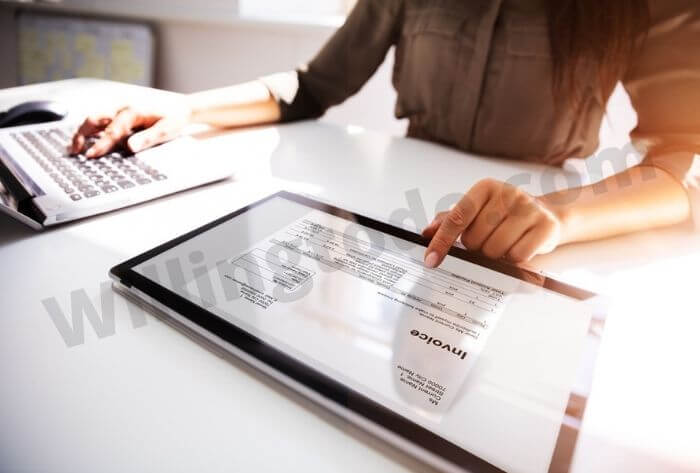 When you give all details about the services and their cost, you must give a greeting comment in the bottom line. Like;
Thanks for shopping here!
Thank you for your business!
Thanks for the work!
It will be helpful for your business to put a positive depiction.
Thus, you have learned how to write an Invoice to get quick payments.
Issue VAT Invoice
A value-add tax is just a document issued by an accountable person. It is very helpful for the government to track the taxes. Thus you may issue a VAT invoice if you are VAT registered according to the government of the UK.
How to send the Invoice
One of the cheap ways to send the invoice to your patrons is via email. After email, you must send the message to your clients for checking email.
It's your responsibility to create a friendly environment with your clients to work with them for a long time. You can post the invoice to your client at his address after you sanction the invoice.
Thus, the mystery must have been solved about how to write an invoice to get quick payments.