Do you want to get the benefits of a CV..? Sometimes its significance seems inevitable because it is assumed as the basic element of employment.
Once you have completed your studies or might be continued. You must apply for a job to earn and gain experience in the relevant field. But the most important and considerable step is to make a cv. That's to carry all your personal and academic info in a well-organized format. Not only this, a CV plays a significant role to avail a golden opportunity for your dream job. So, if you want to know the benefits of a CV to boost your employment, this guide grants you the more sophisticated prerequisites of a curriculum vitae. 
Get 8 Benefits of a CV to boost your job career
Remember, the first impression is the last one. As you want to apply for a job, you have to focus on constructing a good curriculum vitae. Because it's the primary part of recruitment. So, you have to be aware of the benefits of a CV. Your personality is judged on your first meet-up. Whether you wear any sort of dress or your body language. Every moment is considered keenly by the HR manager.
Besides all these things, the most contributing factor is your CV. The most well-informed and acquainted CV about your qualification, skills, experience, or any other extras brightens your career.
Thus, you can find saved jobs to boost your career. So, if you seek the benefits of a CV, you will work for it to make it more precise and sophisticated. Let's move to discuss some most magnificent benefits of curriculum vitae.  
#1. To figure out your eligibility 
How much are you eligible for the post for which you are going to apply? Your CV is a precarious piece of paper that expresses what you are and what you can do next. Once you have got enough education that ensures you apply for a job, then you may seek that. 
However, at times you may confuse about whether you are eligible for that post or not. In such circumstances, you have to figure out some of your abilities. The qualities that are considered essential for work at an organization or any other area for the job. 
How to determine your eligibility for a job
First of all, understand that your degree doesn't matter enough in the workplace. However, how much you are skilled for that work, matters. And it seems one of the most magnificent benefits of a CV. Hence, before applying for a job, the skills and experience on your CV will help you to perform remarkably and grant you promotion in the future.
#2. To be more inspiring among other applicants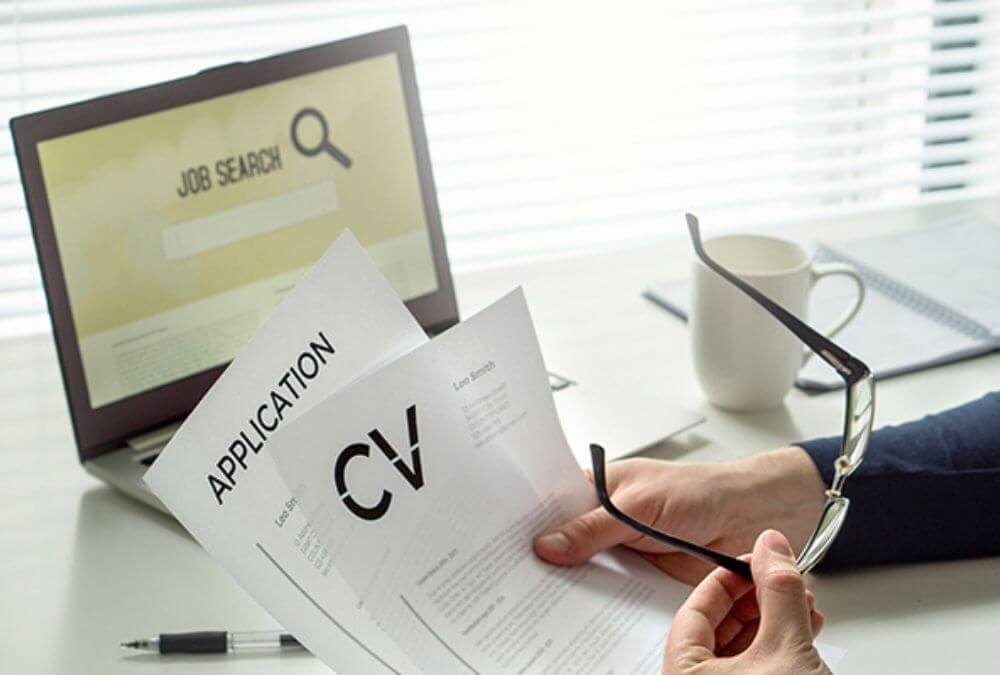 To ensure a seat in any institute, organization, or workplace where you want to do a job, you have to stand out among all other applicants. Because countless applicants apply for a single job. Hence, it's impossible to work for all on the same destination. Thus, any person can get a job for that post. 
How to get inspired to others
So, here is a point to ponder that how that person will be different from others. It's the CV that inspires the HR manager or owner of that company. If you drop a well-written and fully tailored CV. This will be a positive sign in recruitment. This aspect highlights the benefits of a CV.
Because hundreds of CVs surpass over the eyes while recruiting a worker. Moreover, there is just taken a birds-eye view over the CVs, and just a few seconds are utilized while in such formalities. 
#3. To build self-confidence via your CV
How much do you have self-confidence? It's the consequential base for your successful career, whether you are a jobian or a businessman. But while fetching a job, your confidence matters a lot. That seems one of the alluring benefits of a CV among all. The more you dare to display what you are thinking and what do you know, the more chance you have to get your desired job. 
Thus, to ensure your job, your CV leaves a long-term effect on the recruiting persons. If you have gotten higher studies and a few years of work experience. Moreover, while this tenure, if you have also learned some soft skills too. That will be just as the icing on the cake. In this way, you will be granted the benefits of a CV. 
#4. To understand your psyche 
Psychology and nature vary from person to person. Although cultural, regional, or various other norms are in disguise while applying for a job. But if you have somewhat specialties as per the job for which you have applied, your written words reflect your psyche to some extent. But there are the benefits of a CV to determine your psyche. 
How does a CV reflect your psyche
There is your CV that can answer the hiring authority that what sort of mind you have. Thus the person having HR certification will acknowledge your application among all applicants. Therefore, you have to emphasize more on your curriculum vitae, once you come to know all the benefits of a CV. 
Usually, a person's psyche is judged while an interview session. But your skills, interests, and hobbies that have been written on your CV reveal some attributes about your personality. So, it can be said that a CV is not just a piece of paper rather a reflection of your personality as well. 
#5. To be aware of your expertise
Among various benefits of a CV, one is to have to be aware of your expertise. Just keep in mind, in every institute, company, or organization, a top-ranked seat is always vacant. To become a member of that system, you have to be the best. In this respect, your CV will be worth-mentioned, not only a piece of paper.
Because when a blank piece of paper is filled with enough previous knowledge, education, and experience, it will guarantee you job security without any ambiguity. And your higher level of knowledge will apprise you about the benefits of a CV. 
How a CV benefited to highlight your expertise
The learning phase never ends in a person's life. So, when you are in just the learning phase, try to do something as you have been learned at the moment. At the start, you may face some problems. But to make time go faster, your knowledge will enhance. You have been learning along with time, and thus the experience of work will add to your curriculum vitae. 
#6. To get rid of the legwork for job search
To be financially stable is not so easy. There are a lot of steps that have to be catered to reach any destination. Owing to get a job demands your strong will. Generally, the job seekers drop their will on the way. They have tied because of more legwork for finding a suitable job. 
How does CV help you to get rid of leg work while job seeking
Do you also among those? So no more worry now. Because you need to understand the benefits of a CV. Just focus on it. The more articulated and well-written CV you have, the more chance to get your dream job. But one thing is to be added here that you have to pen down all those things that any person can find in you. 
Thus, you do not need to stub yourself at all workplaces for hiring yourself. You can figure out some places and just drop your CV there. Now, in this modern era, you can find a lot of jobs even in your hands. You can apply online. Thus an online CV is also worthwhile. It will save your time and traveling perplexity.
#7. To initiate your job career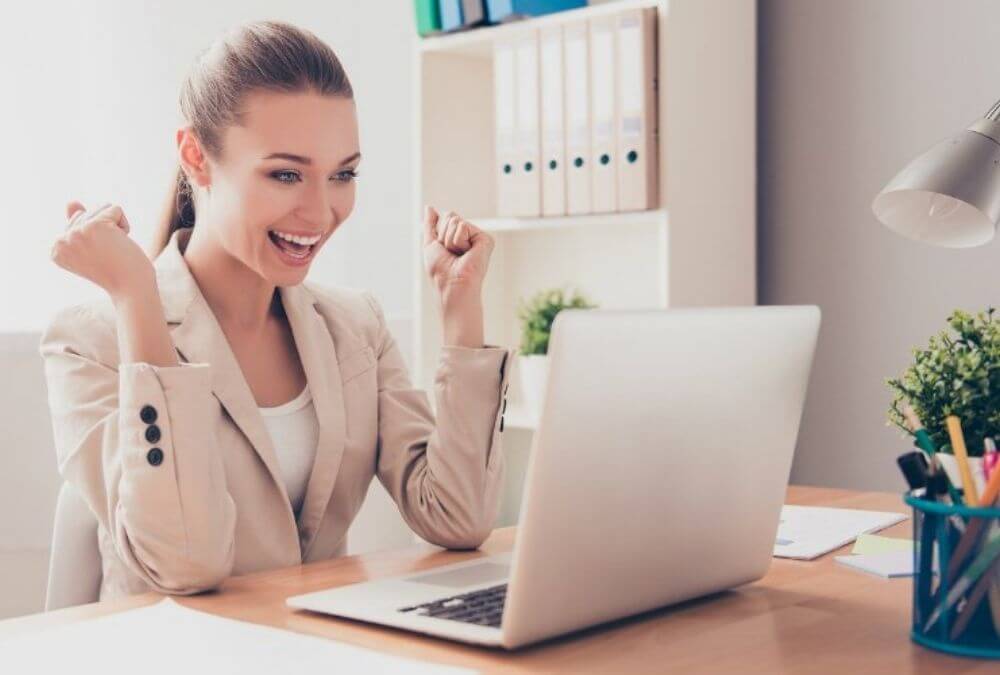 In this fast-paced world, to lead a successful life somewhat seems a nightmare. Because it's an era of smart working more than hard work. It means there are two modes of success, one is slow mode and the other is fast mode. So, why would it not happen with a job too? If you want to secure a dream job, you have to follow some modern course of action. 
A CV will help you in this regard. As you drop a CV in a company, either online or by appear physically. You will let to be informed as per requirement. Thus, a quick positive response to your CV will initiate your job career. It will tell you about the benefits of a CV. 
#8. To define yourself in a graceful manner
In well-civilized nations, youth plays a significant role in uplifting the righteous deeds ever. On the other hand, uncivilization moves society down to earth. You are surely wondering to see that why I'm discussing such an aspect of society. So remember, JOB is the most privileging mode of earning over the world. And to earn a more handsome amount, you have to apply for a job. But before getting a job, you have to seek the benefits of a CV, as mentioned below…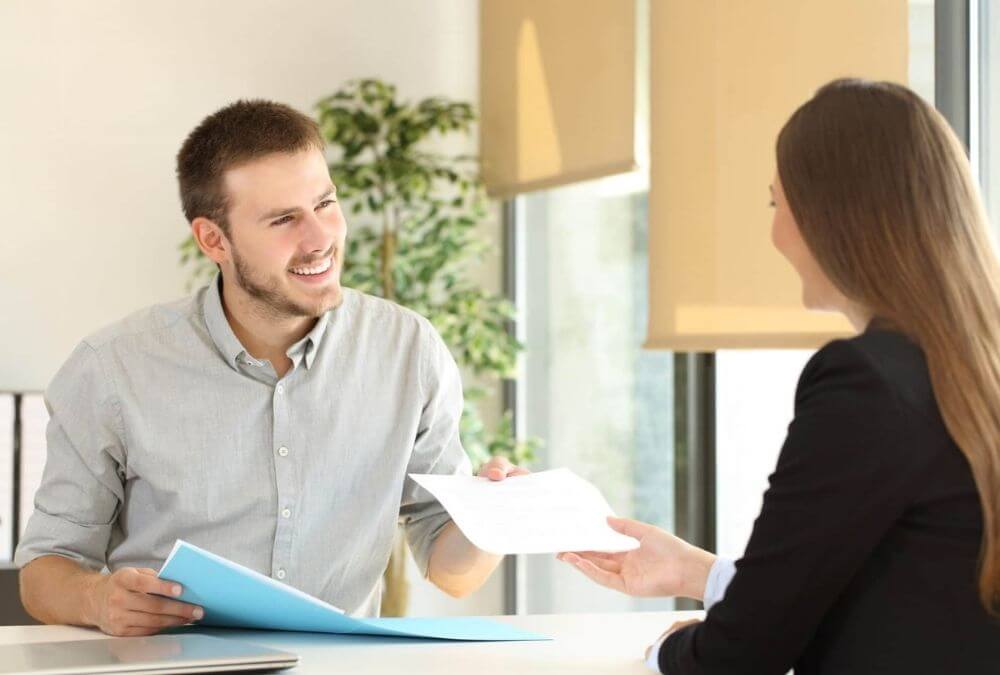 How to define yourself in a graceful manner
While in this process, a CV is a vital element of your successful job career. In your CV, you have to define yourself in a way that why you are eligible for that post. Among hundreds of CVs, why only one reflects more..? It's due to some specific reasons.
The one is that you have to define yourself gracefully. If your intro, objective, qualification, skills, expertise, languages, hobbies, and all interests are mentioned in a well-sophisticated manner. Your CV will leave a deep sight on the hiring authority. But you can attract them more by your CV if you also learn what are the benefits of a CV. 
FAQs:
How much does a CV create excitement for an applicant?
A CV creates more excitement for an applicant if you figure out the benefits of a CV. When any task is on the way, your life will turn on a suspense mode. Somewhat excitement increased in a way that you can't wait for more for that. Because you are going to be a part of a company, institute, or organization.
However, chances of rejection may create ambiguity alongside. But if you are fully prepared to tackle all situations, you may consider yourself at a golden destination. Thus, a CV grants more benefits for a job career.
Are there any specific points to be noted while creating a CV?
Yes! Why not..? As you create an online CV or make it physically with your hands. Somethings must keep in your mind. It has to look good. A CV that is Fully tailored, well-written with no spelling and grammatic errors ensures your job security.
Moreover, you may follow a STAR format. In which your entire info aligned as situation, task, action, and result. This is a formal way to create a CV. And all of these come in the context of the benefits of a CV. However, you might opt for another method as per your wish. 
Which is better for applying for a job, either CV or resume?
Firstly, just keep in mind that nothing is worthless. If you are going to apply for a job, you may create a CV or resume. But if you are confused between both of them. You have to understand facts about both of them. So, a resume is a precise form of document that tells about just the specific skills that you have. And your particular qualification. 
But a CV is a dynamic document that defines yourself from top to bottom. So, you have to go through the benefits of a CV. Your basic info, all educational background, your previous work history, and much more are converged in one place. Thus, you can figure out the best one among them.