Are you a fan of watching live streaming videos on Twitch? And do you want to keep watching your favorite moments and show them to your friends? We are going to teach you how to clip on twitch, the methods are beneficial for both users and streamers.
Watching it live gives a whole different kind of pleasure, it is something that we all should agree on. However, there are moments that are the most appealing and need to be saved.
Twitch understands the emotions of all the users and streamers. Considering that, Twitch introduced the clip feature which provides capturing and sharing of moments.
We have provided a step by step guide for you to determine how to clip on Twitch in an easy and quick way.
How to Clip on Twitch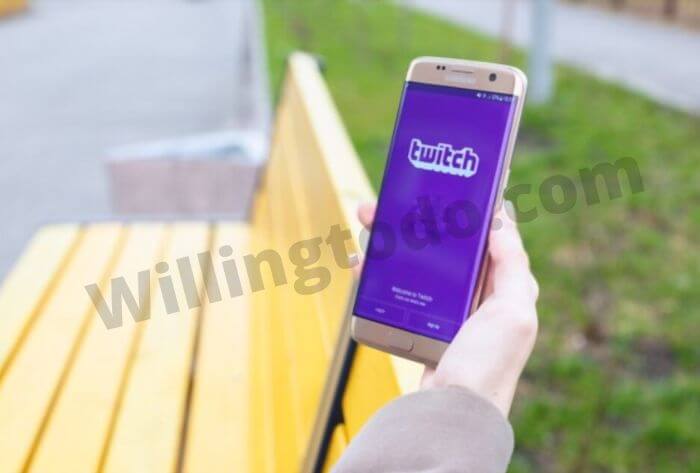 There are a couple of steps to knowing how to clip on twitch. Just follow them and see the tremendous results.
Step 1 – Choose any stream. Log in to Twitch or signup if you want to create a new account. Type in the search bar to look for the stream you want or select any from the streamer you've subscribed to.
Step 2 – Clip the video. Hover over the video and click on the clip icon at the bottom right. A new tab will open up with a 30 second long video clip from the stream. That clip is the recording of 25 seconds before you clicked the clip icon and 5 seconds after.
Step 3 – Edit the clip. You can trim the video by dragging the yellow-colored slider from either end. Also, you can add a title to it.
Step 4 – Publish the clip. When you are done adjusting the clip and satisfied with it, click on the Publish button in the bottom right corner.
Step 5 – Share the clip. One way is to use any social media platform including Facebook, Twitter, and Reddit. You will see buttons for these at the top right corner.
Another way to figure out how to clip on twitch is to just copy the link and send it to your friends. Those people who will watch it will see your username at the top right.
Step 6 – Save the clip. You can easily save the clip, just right click on it and then save the video by clicking on "Save as".
Using a Phone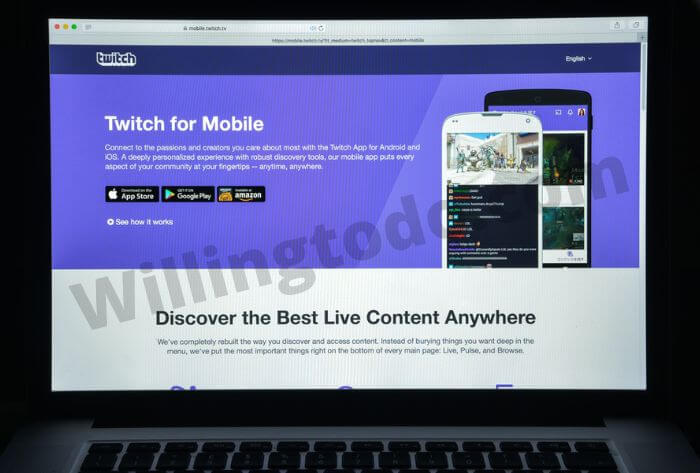 In order to know how to clip on twitch, you can use a phone too and follow the given instructions;
Tap on the screen. When you are streaming the video on your mobile phone, tap on the screen. It will bring up the video options.
Clip the video. You can clip any part of the video by clicking the clip icon on the top right corner.
Edit the clip. Turn it to that perfect clip you want. Edit, crop, and add a title to publish it.
Save the clip. Simply, click the download button. Select the destination folder and save it there.
How to Manage Clips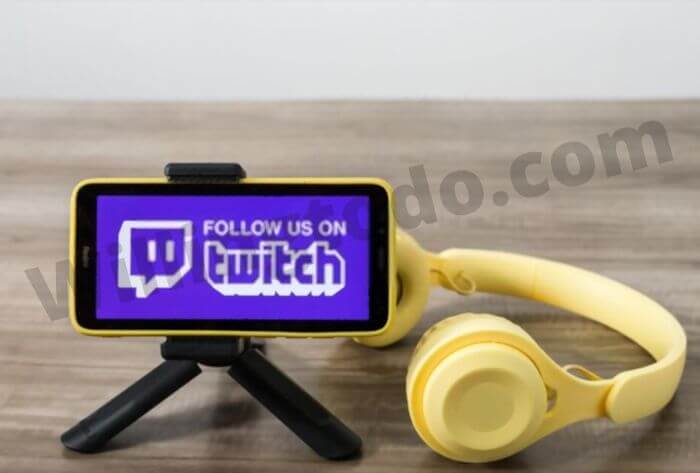 Twitch also provides a way to manage all your clips in one place, known as the Clips Manager. There, you will find all the clipped videos and the information regarding those clips. If you just want to see a specific clip, you can filter it out. Because it's also crucial regarding how to clip on twitch.
It is also easy to keep track of your clips and browse more clips in My Clips. You can re-watch or re-share all the clips you want. My Clips provides all the suggestions from the channels that you've already had clips from, so keep an eye on them.
Moreover, you can also edit your clips again. All the information such as title, description, or the length of the clip. Gather all your favorite clips and make another video compiling all of them. You can explore clip manager and find out so much more that you can do with it.
Conclusion
Here is good news, twitch clips are just the first step in that direction. Soon, Twitch will provide more ways to watch your favorite videos. But for now, let's just be grateful for what we have got.
Now that you have learned how to clip on twitch, you can watch it whenever you want. Once you've saved your favorite clips, there is no need to worry about the internet connection or any of Twitch's restrictions.